Feb 4, 2019 | Christensen Arms
As we continue into the year, we're bringing Hornady's new 300 PRC cartridge with us. The round is a .30 caliber non-belted magnum invention developed for precision shooting applications. The 300 PRC chambering is now available in all of our bolt-action rifles, providing a new long-range option for hunters and shooters in a wide range of firearms.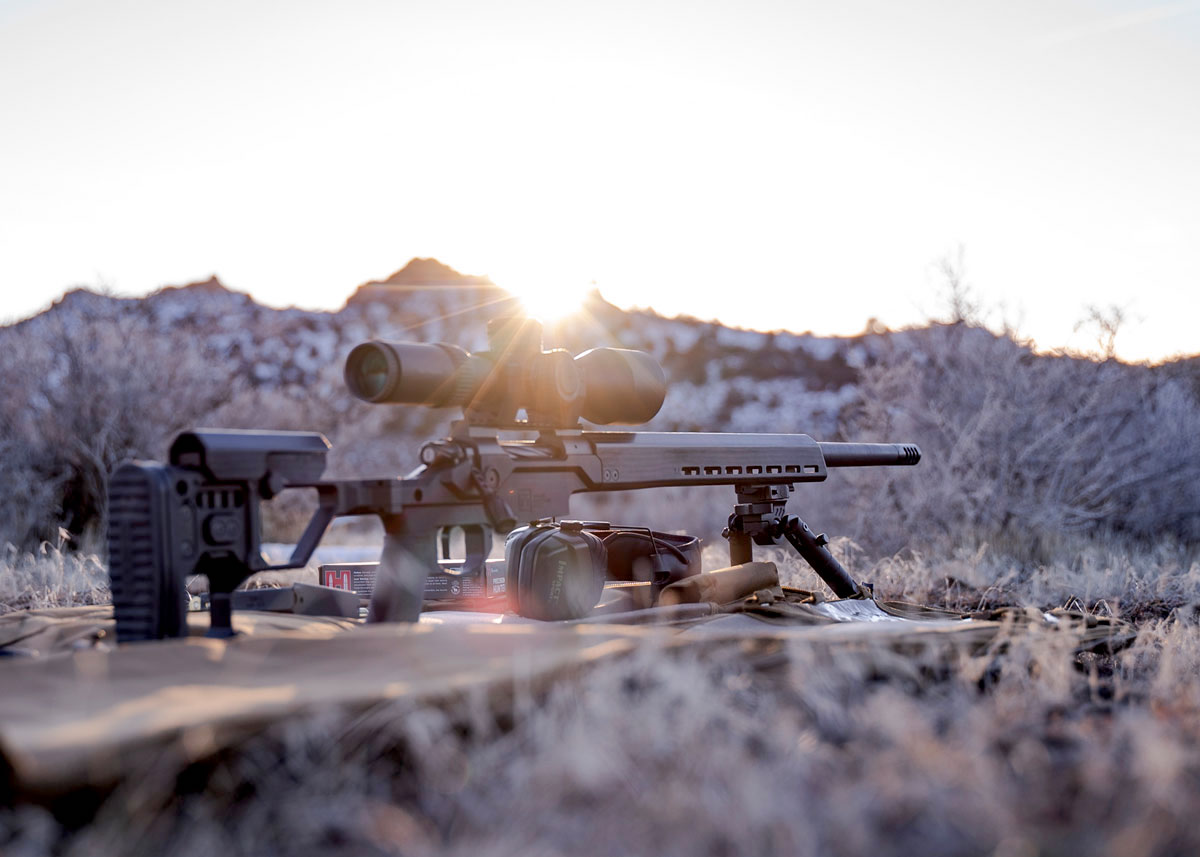 The 300 PRC (Precision Rifle Cartridge) was first introduced late last year and has quickly attracted the interest of more than just competition shooters. According to Hornady: "the 300 PRC is an intelligently crafted 21st century magnum cartridge specifically designed to take advantage of long, heavy for caliber bullets capable of delivering the highest levels of accuracy and aerodynamic performance." Ammunition is currently offered in 212 gr ELD-X Precision Hunter and 225 gr ELD Match bullets.
Although primarily designed for precision shooting and competition, hunters will find the round suitable for most North American game.